About Us
The Rio Mar Country Club offers several types of membership to guarantee you receive the full experience you are looking for! All of our memberships are considered 'Family Memberships' giving the head member, spouse/partner, and dependent children (those under the age of 25) access to the clubhouse facilities and privileges. As a Rio Mar Country Club member you will encounter attentive personal service by seasoned management staff dedicated to providing a pleasurable experience for you, your family, and your guests.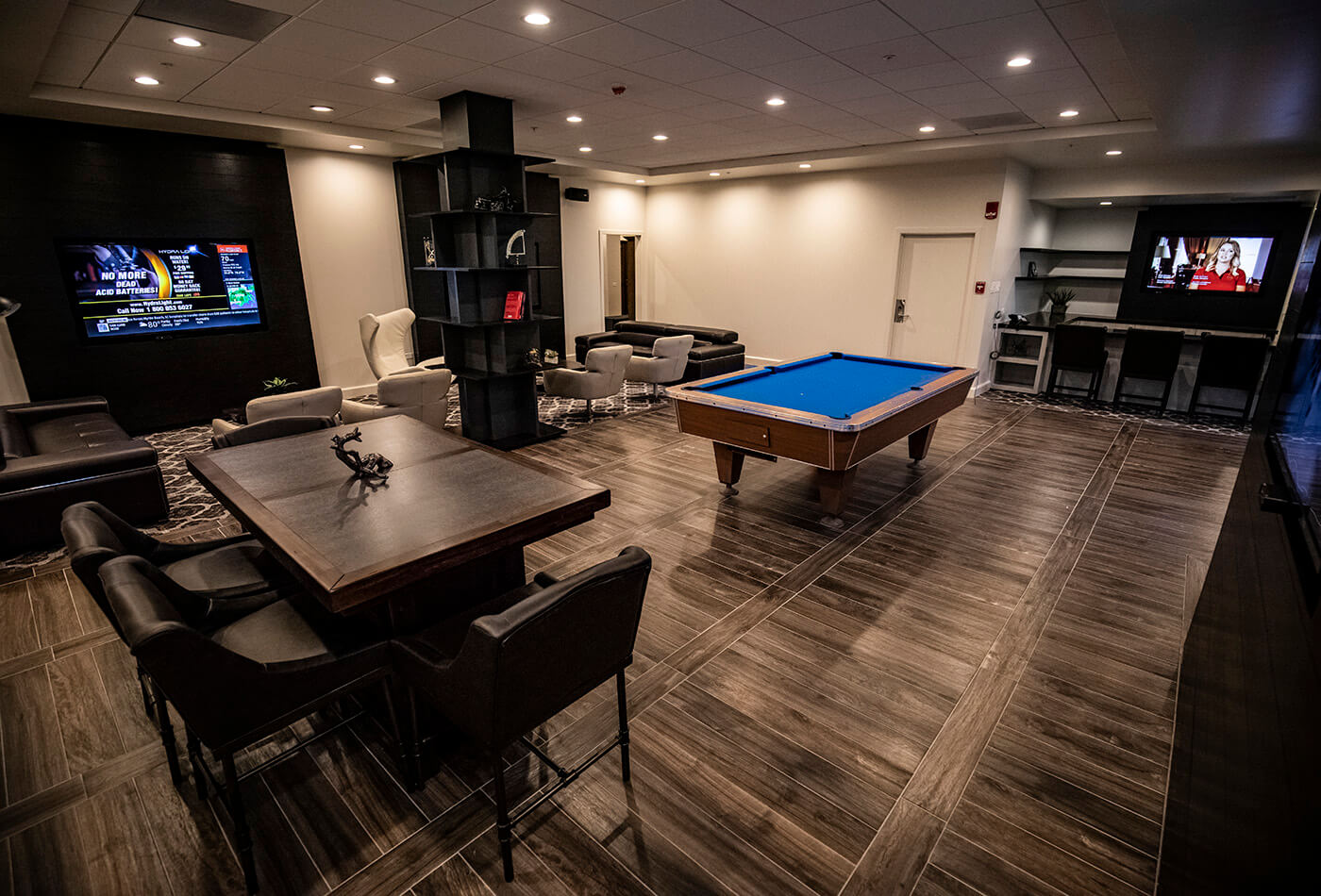 Award-Winning Men's and Women's Locker Rooms
Club and Resort Business Top Ranked 2021 Locker Rooms
The Rio Mar Country Club is home to a 35,000-square-foot Clubhouse that boasts entirely redesigned men's and women's locker rooms, exclusive for full members of the club. The women's locker room comprises 357 lockers, while the men's locker room has 462 lockers. Each locker room has five showers, one massage/therapeutics room, one jacuzzi, one steam room, one sauna, ultra-HD televisions (three in the women's, four in the men's) as well as a bar and terrace area for members to enjoy. Wyndham Grand Rio Mar Puerto Rico Golf & Beach Resort - Club + Resort Business

Experience the Rio Mar Country Club Lifestyle.
play video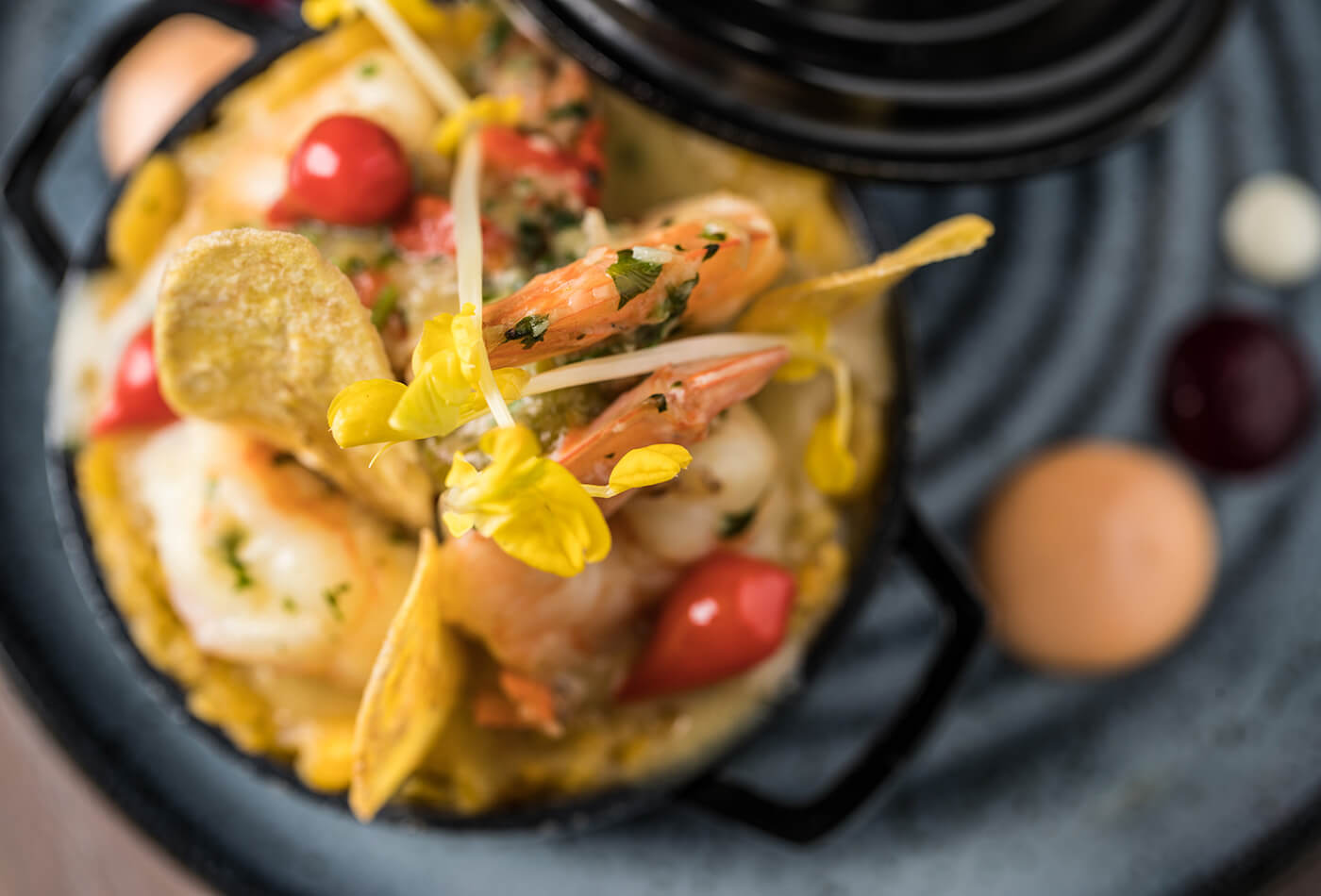 Iguana's Cocina Puertorriqueña
Give yourself the enjoyment of our local flavors
Chef Jorge Cátala with over 15 years of experience makes sure to bring the highest quality products, including fresh lobsters & fish from local fishermen. Also, his love for local agriculture brings to the table the freshest and finest dishes including organic chicken, cage free eggs, hydroponic greens, among others. If you are looking for that authentic elevated Puerto Rican dish, Iguanas Cocina Puertorriqueña is the perfect choice.
Wyndham Grand Rio Mar Puerto Rico Golf & Beach Resort
Nestled on 500 acres along a mile-long section of golden beach adjacent to the El Yunque National Rainforest and the Mameyes River. The lush resort features a 48,000-sq. ft. oceanfront conference center, a 7,000-square-foot casino; two world class 18-hole golf courses; a 7,000 square foot spa and fitness center; multiple lounges and entertainment venues; international tennis center; and three beachfront pools.